Reading Award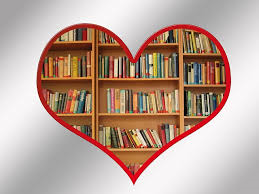 The Reading Award is a Bosbury School weekly award which rewards those children who do lots of reading at home either on their own or with parents, grandparents, siblings, aunties, uncles, cousins, friends, babysitters... just about anyone!
Teaching assistants check each child's yellow reading record weekly, and if they have read FIVE times or more beyond the expected three times a week with each entry being signed by a parent, guardian or family member, they are given a special reading raffle ticket!
This ticket then goes into the pot and if it is picked out by Miss Spence in the draw held during Friday morning's celebration assembly, the child will receive a special Reading Award prize of a brand new shiny book of their choosing from the bursting book prize bucket!
Congratulations to the five very happy-looking young men from Key Stage 1 and the three young ladies from Key Stage 2 shown below, who are the very latest Reading Award raffle winners for doing lots of reading at home this week! Well done and we hope you enjoy reading your new The Eye of the Viking God, Dirty Bertie Scream!, Martin Waddell Football, Disney's Up!, Best Mates, Take Your Last Breath and FireStorm books!
Keep reading and getting those reading records checked and signed everyone to be in with a chance of being one of the next Reading Award raffle winners! Three reads a week is good, but try and really go for it and complete five or more reads in one week to be entered into the raffle! Happy reading!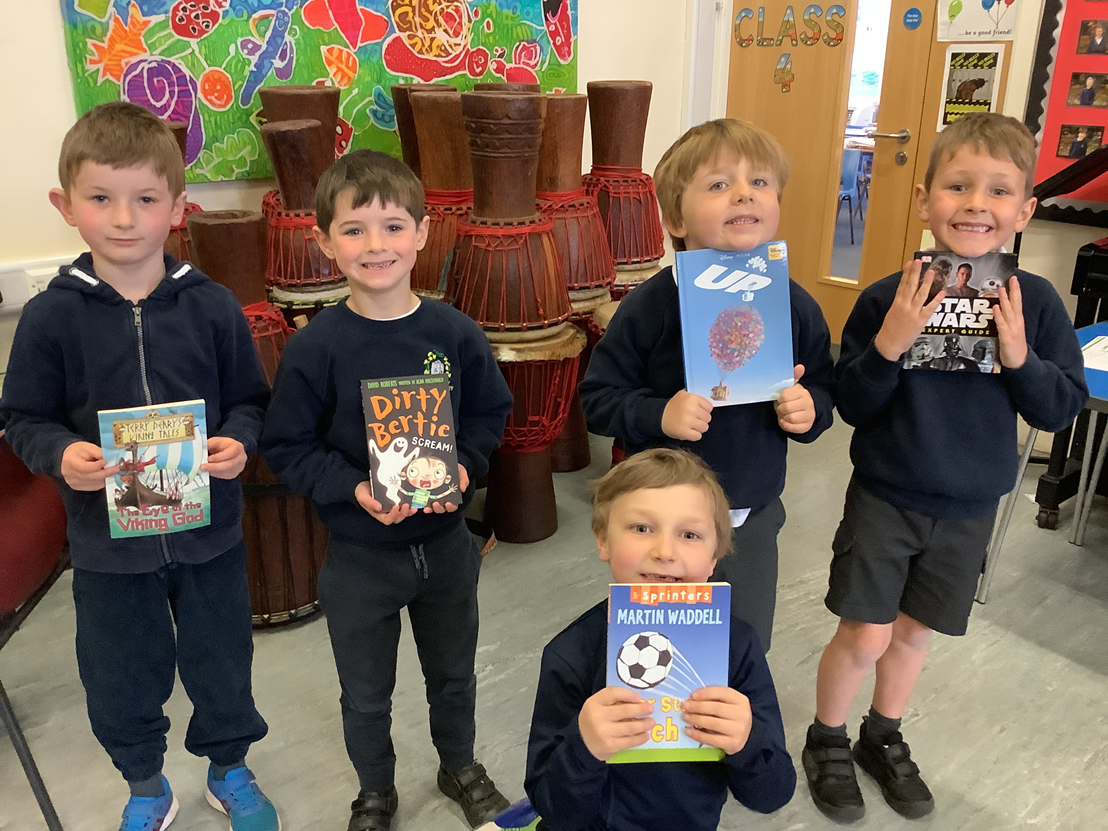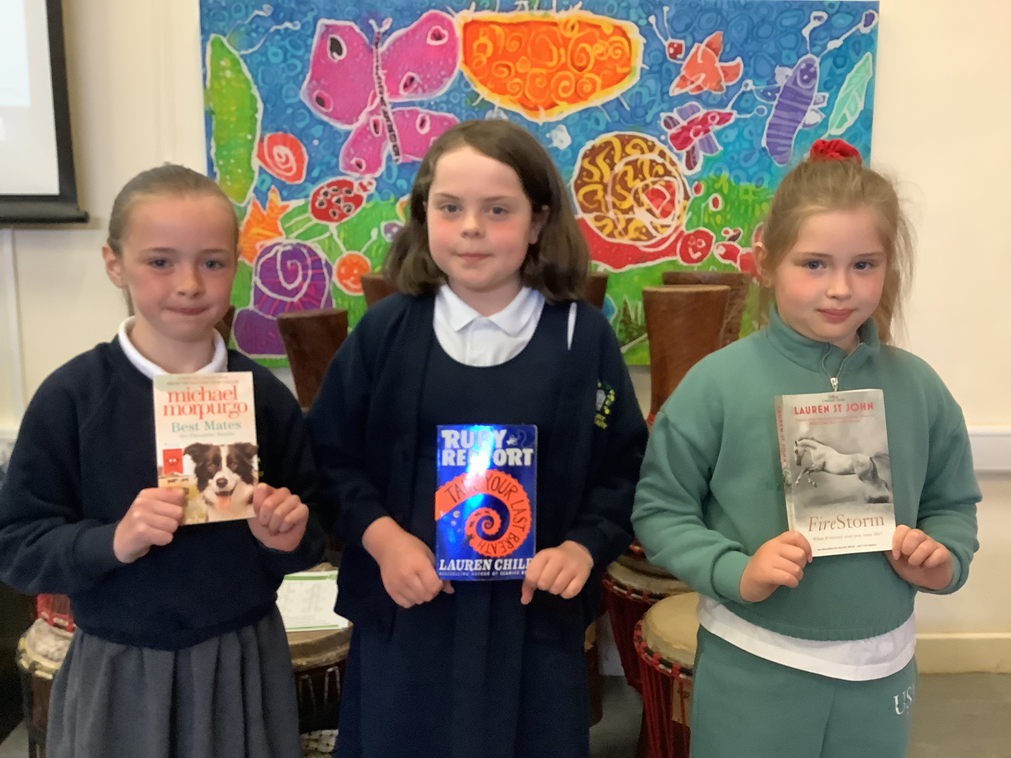 Reading Award - 30.04.21
Our lovely school dog Mr. Wilf loves to listen to children read - here he is listening to a hardworking Class 3 pupil looking to move up a level in his Benchmarking, and posing in Miss Spence's office for a photo with a very clever young man who is full of facts on dinosaurs thanks to his busy non-fiction reading at home!