Farewell Mr. Dunn!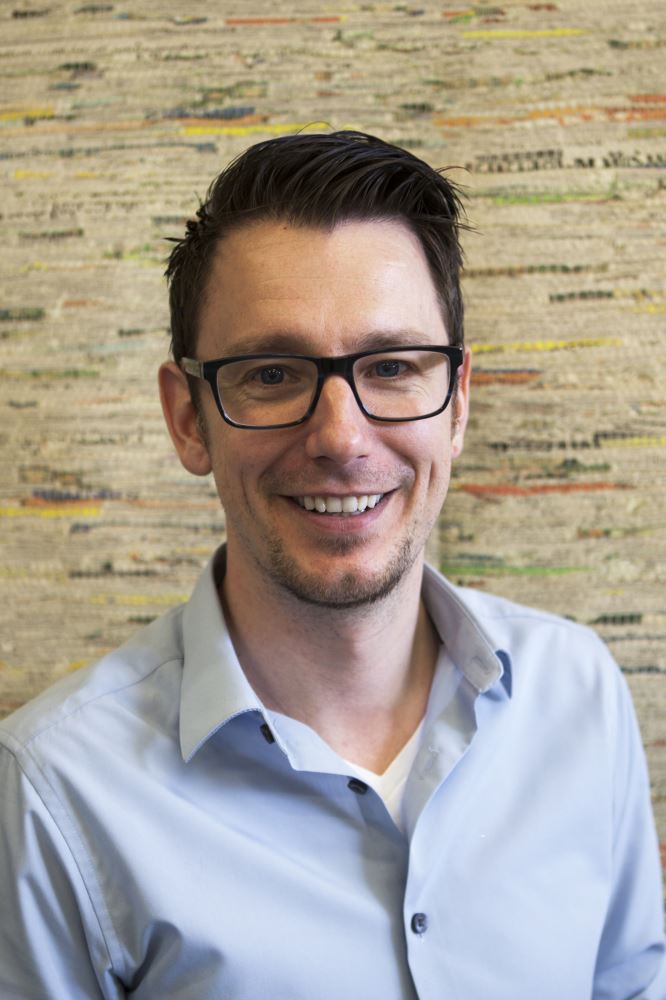 We are extremely sad to be saying a big Bosbury goodbye to our Deputy Headteacher Mr. Lee Dunn as he takes up a new exciting role at a similar-sized school to Bosbury in South Gloucestershire from September.
Mr. Dunn has been a familiar friendly face and an integral part of Bosbury Primary School's success over the last four years, being instrumental in the Global Schools programme in forging a special new partnership with the Grove School in Handsworth which culminated in pupils from both schools paying a visit to each other in 2016, as well as doing huge amounts of work to develop the Bosbury Forest School area with his great interest and enthusiasm for outdoor learning, with the two Class 4 visits to nearby Clissett Wood being a particular highlight.
The words 'Mr. Dunn' and 'forest school' have cropped up so many times in the memories which our Year 6 children write at the end of their primary school experience at Bosbury, which is testament to his inspirational and extremely fun outdoor teaching. Here are just a small selection of them:
"I remember playing in the big tree. In class four I loved doing forest school with Mr. Dunn as I really like the outdoors."
"My favourite memory is when I came to look at the school and Mr Dunn was climbing the tree in Forest School!"
"Forest School was brilliant and I remember we were all laughing whilst playing on the swing."
"When I moved into Class Four, I was really nervous because I thought Mr Dunn would be really mean. But he turned out to be one of my best teachers and I loved Forest School as well."
"When I arrived in Class Four I was excited because everyone said that Mr Dunn was really nice. At the end of my 2 years in Class 4 I had had the most amazing time. My favourite subject was Forest School."
"I remember in Year Four, I got Mr Dunn. He was a brilliant teacher and liked everyone."
"Until the end of year 5 I was in Class 4 with Mr Dunn. He was brilliant and never doubted me. He always made me feel better when I was feeling a little left out."
Hundreds of pupils have also benefitted greatly from Mr. Dunn's superb maths teaching, with his film clubs also being extremely popular amongst dedicated Key Stage 2 movie-goers. He has been known for his UN negotiator standards of settling playground disputes, his thorough knowledge of all things first aid-related, and has also been the first port of call over the last few years for both children and staff alike for anything involving wires, iPads, speakers and laptops, as well as his treasure trove of a forest school kit which fellow forest school leader Mr. Ponter has found particularly invaluable for providing resources for Key Stage 1 children.
Mr. Dunn has been the organizer of many a school outing to such varied places as science museums, roman baths, Buddhist temples and of course the aforementioned Clissett Wood and Grove School visits. He has even been known to get involved in the odd school sports day staff race or two - who can forget one of the most controversial moments in this prestigious event's long history two years ago when the judges took the decision to disqualify him for adding an illegal attachment (read: sellotape) to his egg and spoon?
Knowing full well his love of all things forest schools, kind Bosbury parents presented Mr. Dunn with a brand new wooden work horse signed by the pupils as one final thank you present to him during a special presentation in the hall during the school's Celebration Evening on Wednesday.
Below is the letter which Mr. Dunn wrote to Bosbury parents and carers on his new appointment when he was successful in being appointed to his new role a few months ago:
We will all miss Mr. Dunn greatly - he will leave an enormous hole at our school particularly in the areas of forest school, maths and ICT, but at the same time we know that he will be extremely happy moving to a school located much nearer to his home so that he can be closer to his young family.
GOODBYE AND GOOD LUCK MR. DUNN FROM ALL OF US HERE AT BOSBURY!