Super Play at Bosbury!
Even though we have been back at school for less than six weeks, we are already seeing many examples of brilliant playground play and behaviour on the playgrounds at breaktimes and lunchtimes.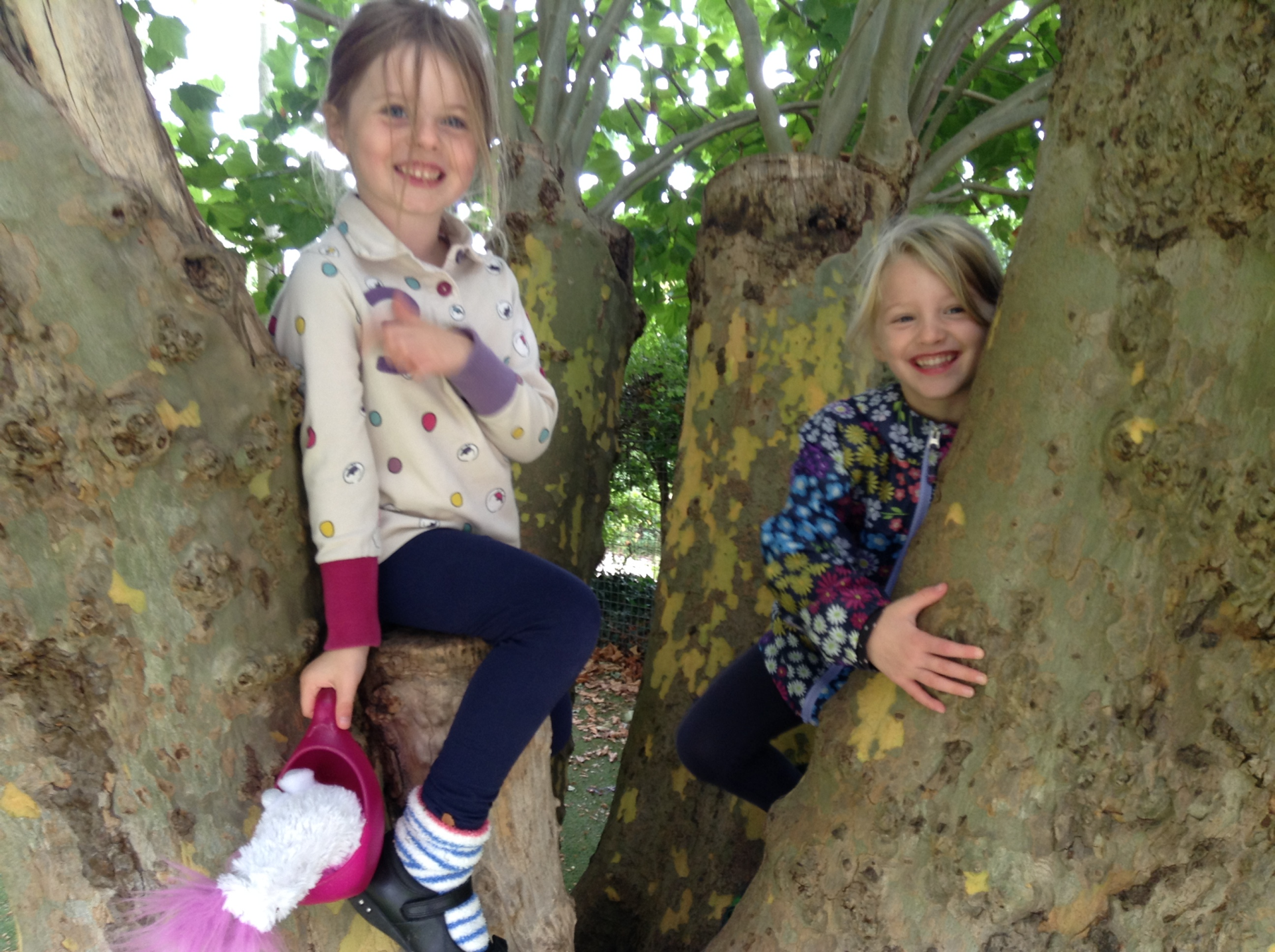 The brand new playground equipment which was very kindly bought for the school as a gift by our Year 6 leavers and their parents back in the summer are going down a real treat, and our brand new highly visible playground buddies and sports leaders are doing a great job in leading all sorts of games and activities for our younger children.
A special well done also to our new Reception children who have settled just brilliantly into playtime and lunchtime routines and are already showing some superb behaviour when playing and lining up for the all-important three whistles!